Enviro Treat Engineers, established since 1998 and  became private limited company 2008, the registered head office is located in Kolkata, India. We are one of the leading manufacturer for Air Pollution Control System, Dust Dedusting Equipments, Gas Cooling Plants in eastern India. We cater for our country and throughout the world. The latest art of technology contributes in industries since 1998, banking our Air Pollution Control Design Experts & Capital of Experience we gathered since 1990s.
We made our presence sensed across several countries and our major contribution in the field of Steel Melting Shop, Induction Melting, Arc Furnace, AOD & LD converter, Foundry, Ferro Alloy Melting Shop, Non-Ferrous Melting Shop, Cement Industries, etc. our engineers are well trained to provide their best effort and contribution in these regards to the industries, surging forward with spirits held high by controlling Air Pollution and promote Green Environment. In domestic and global market, our honest effort and latest Art of Technology has become well accepted, as a result, we have been energised to bring to our quality in other step ahead. Overall, the set up is full of experienced technocrats, manufacturing infrastructure, good admin, well coordination and successful backup.
We have various in-house equipments like Lathes, Drilling machine, Boring Machine, Dynamic Balancing, MIG, TIG, Plasma Cutter, Shearing Machine, Power Hacksaw, Ball Press, Power Press, Vertical Milling machine, Bending Machine, that provides a fabrication-finish highly precised.
Effective Working Area -

70000 sq. ft.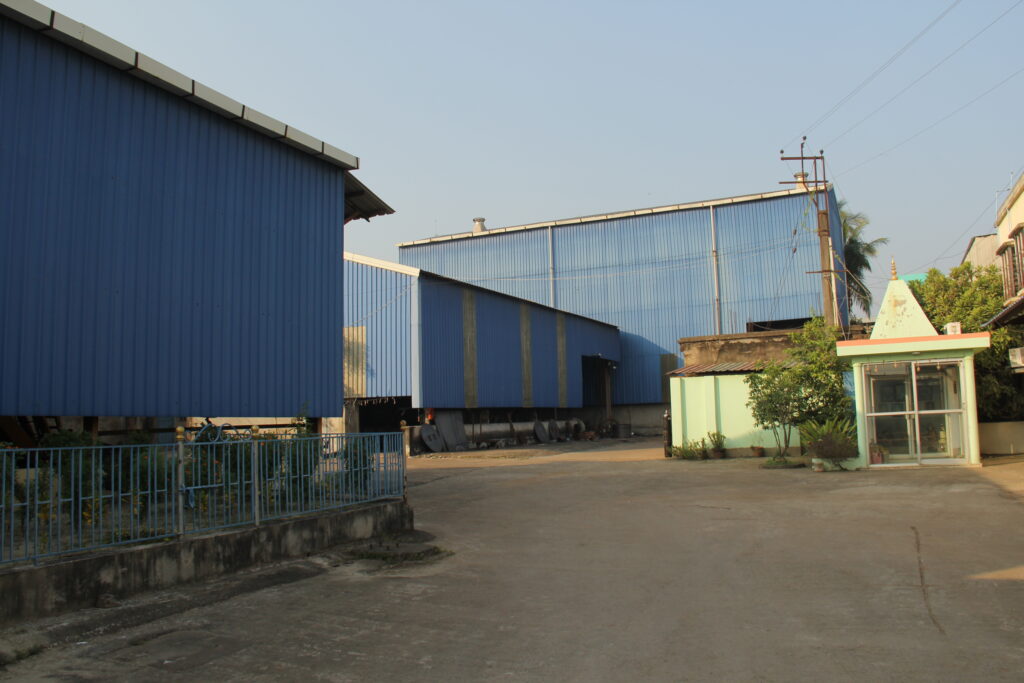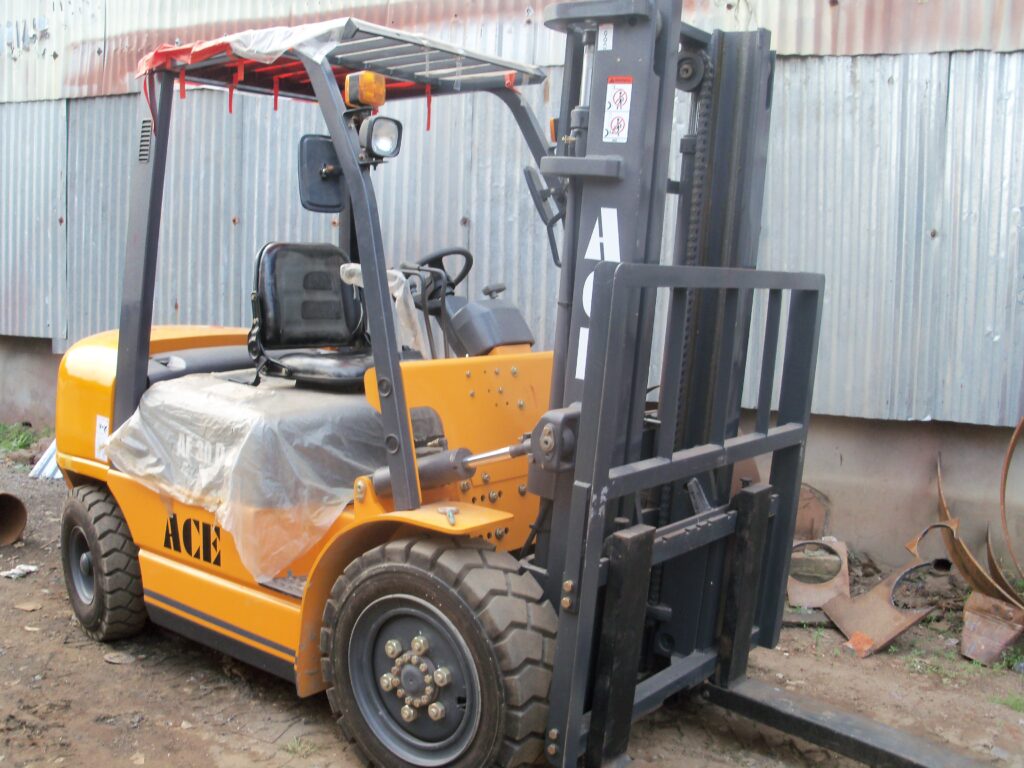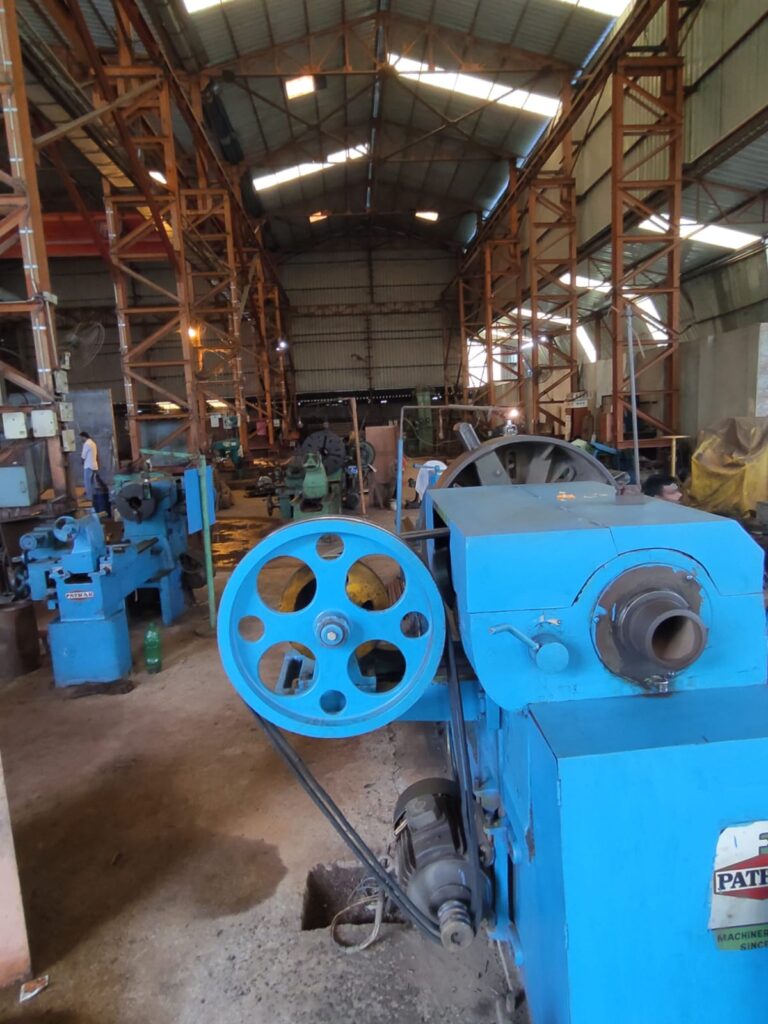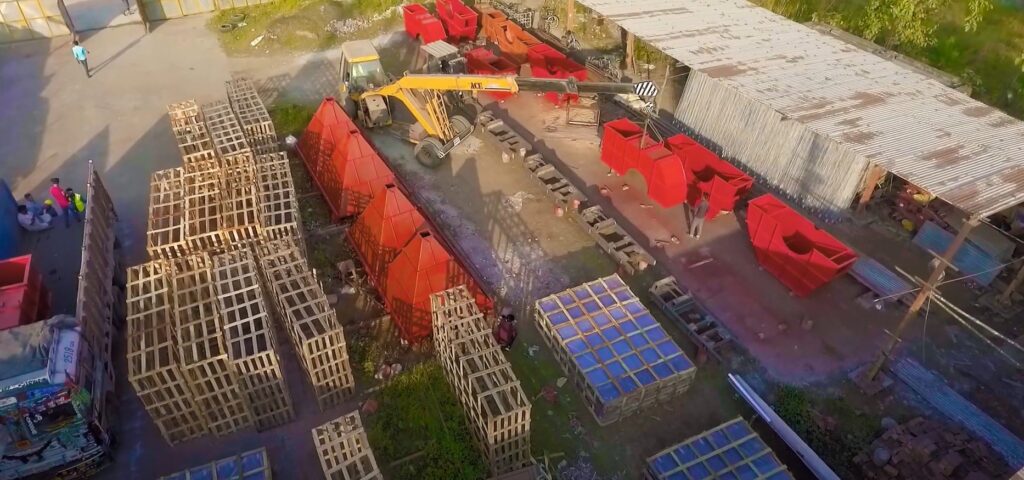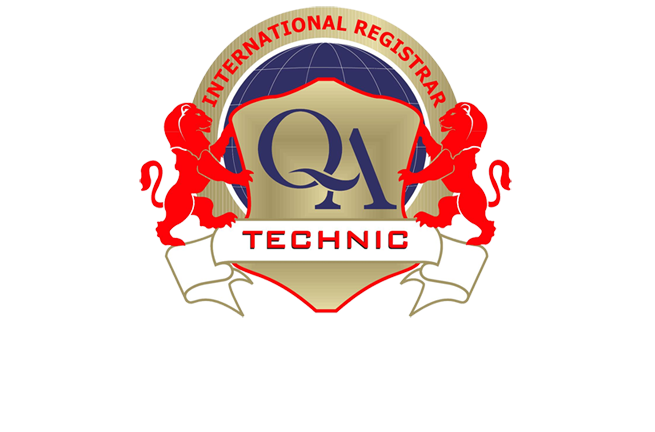 Prasanta Kumar Das
Chairman
Pratya Kumar Das
Director
Mr. Mukherjee
Quality Control Expert
Mrs. Ghosh
Chief Executive